Lelaki ngan kereta memang x bleh dipisahkan.. Kekadang minat lelaki pd keta sampai sanggup habis puluh2 ribu menghias n me'm0dified' kereta dia0rg.. Bila ditanya 'x membazir ke?' dia0rg kata 'xpe.. Janji puas..'
Puas yg mcm mana x dpt la aku gambarkan kat cni.. Mayb puas ngan kuasa engine yg berkapasiti 2.0 litre turbo tu k0t? Bile tekan paddle minyak bdn terhenyak ke seat 'bride'.. Terasa kereta mcm lembu r0deo yg baru terlepas dr kandang kot..
Lantak la.. Janji x menyusahkan org dah la.. Menda ni jd mcm kegilaan global.. Meh tgk gambar2 'man and his car kat bwh ni...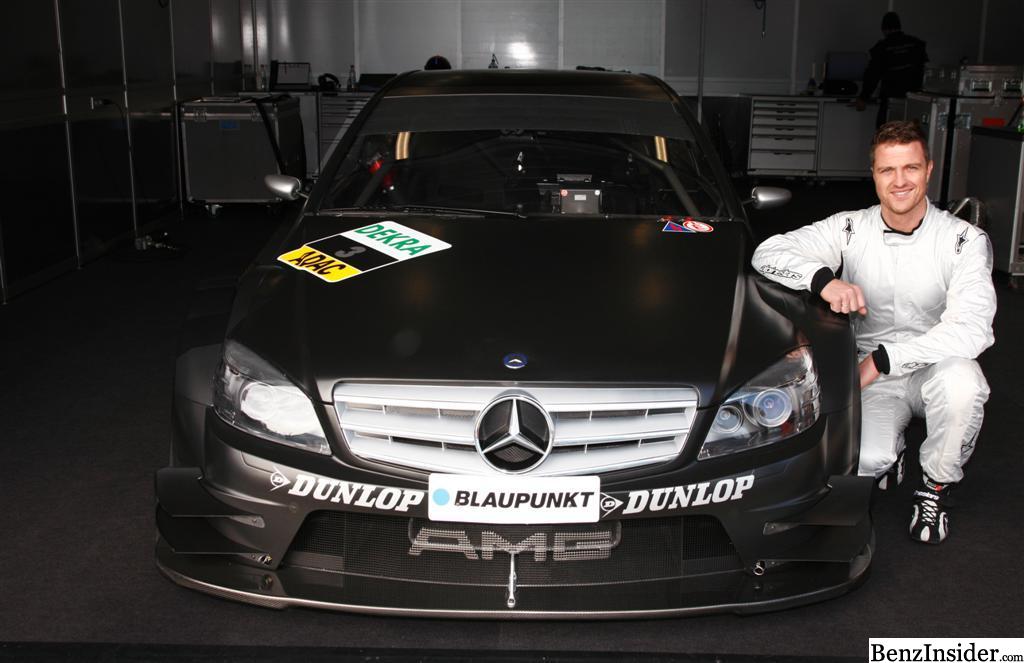 Kalau keta yg mcm gini memang aku minat.. 'muscle car' engine v8 ngan supercharger.. Pergh.. Bunyi ekzosnya mcm nak luruh jantung aku.. My dream car neh...





Yg ni pun aku minat.. Kete leh ckp.. Hahah.. Ingat lg 1st epis0de cite neh.. Mesti ramai yg x taw david hasellhoff (bet0l ke eja nama dia ni? Haha..) tu bukan la hero yg asal dlm cite ni.. Hero yg asal kena tembak kat muka.. Then wat plastic surgery br la jd michael knight..





Kete kecik.. Orgnya besar.. Mcm2...

Tp kan.. Jgn la jadi mcm mamat ni.. 'sayang' n 'cinta' sungguh dia kat keta dia.. Agak2 ar br0 kalau syg keta.. Ni dah melampau.. Walaupun k0 x membazir modified keta ko.. Tapi ni x bleh diterima akal bro... Jgn beri 'nama' keta ko.. X bgs mcm gitu.. Kitt yg dlm knight rider tu stand for technologies being used in that car.. Furtherm0re it juz a freakin tv series..
Jgn terlalu emo' ngan keta br0..